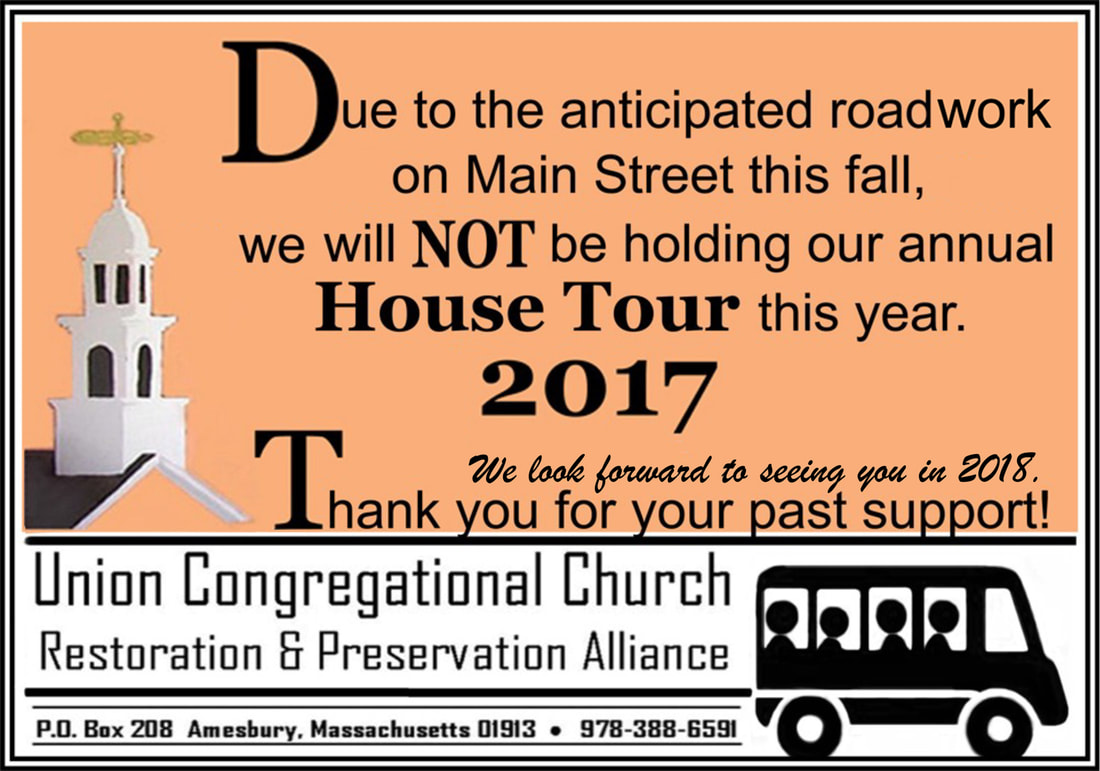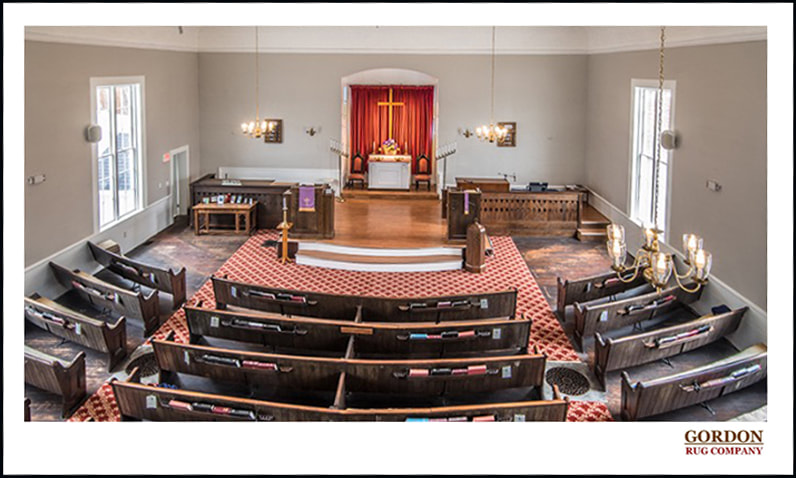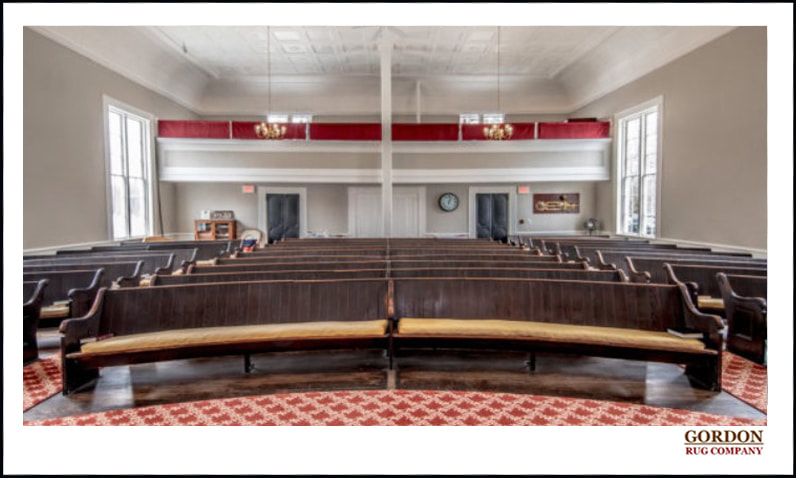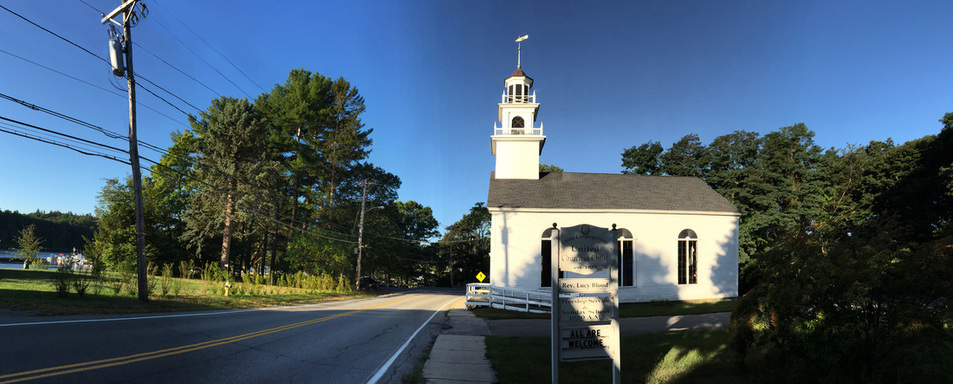 Union Congregational Church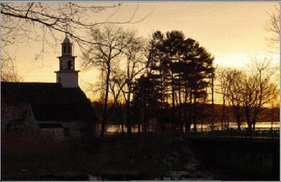 Built in the autumn of 1835, Union Church is located on land bounded by the Powow River and overlooking the Merrimack River. At that time the area known as Point Shore was part of Salisbury, Massachusetts. Most likely built following a design taken from one of the architectural pattern books of the day, possibly an Asher Benjamin book, the church exhibits a number of Greek Revival details, combined with forms carried over from the Federal period. The front windows are Palladian in style, but framed with Greek Revival pilaster detail. The original square box pews were replaced in 1873 when the interior was "modernized" and a pipe organ was installed at the front of the church. Unfortunately, the organ was damaged during the flood of 1936 and eventually removed.

The Union Congregational Church Restoration & Preservation Alliance was founded in the summer of 2010 by a small group of concerned neighbors to ensure the future of this beloved landmark.


The Point Shore section of Main Street is located south of Route 110 in Amesbury, convenient to both I-495 and I-95.
---